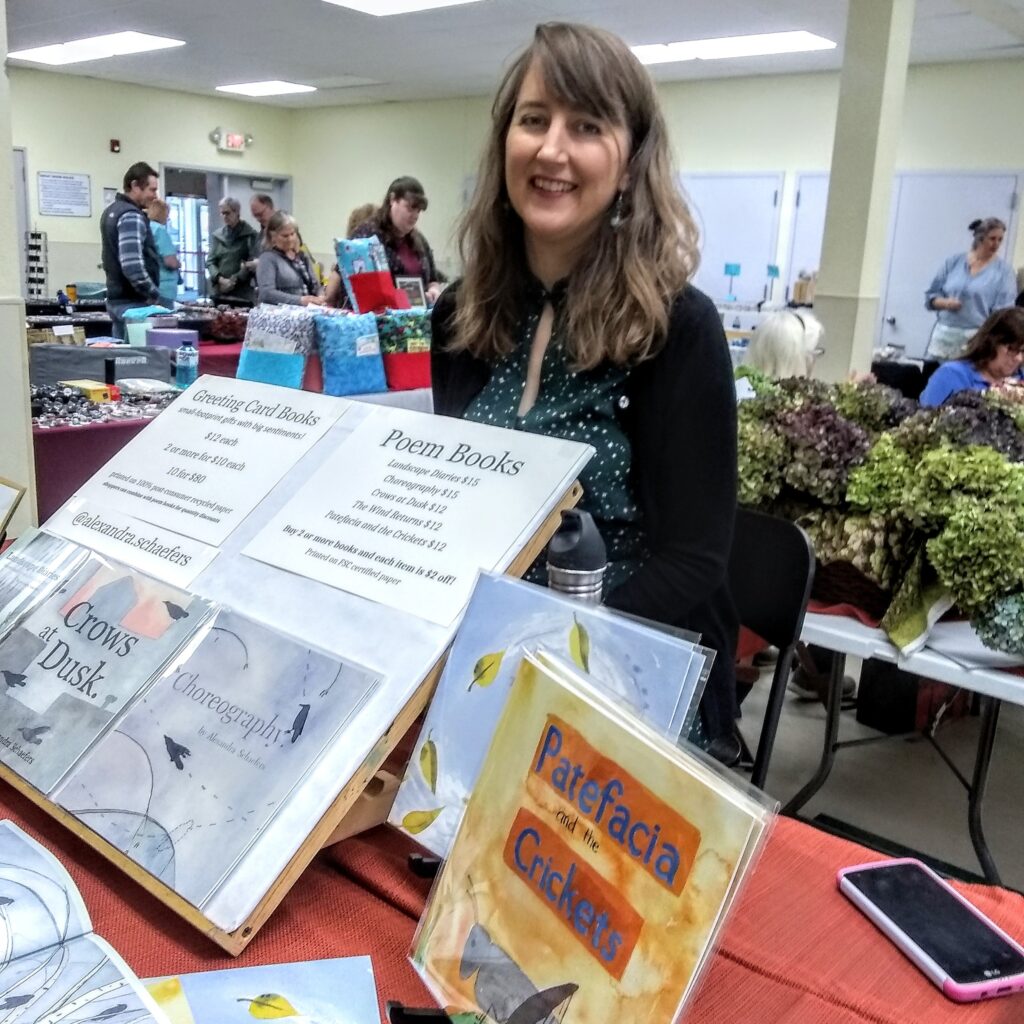 I had a great time at the coast a couple weekends ago, taking my books to the Newport Autumn Fest and Lincoln City's Artisan Market. I really appreciate all the support from people who purchased my books or just spent time reading them in my booth.
One woman purchased a copy of "Patefacia and the Crickets." for a teen she knows who is struggling with depression. It was very touching to me that one of my art pieces might provide solace and understanding for someone who's having trouble stepping fully into life. It's not as easy as it should be.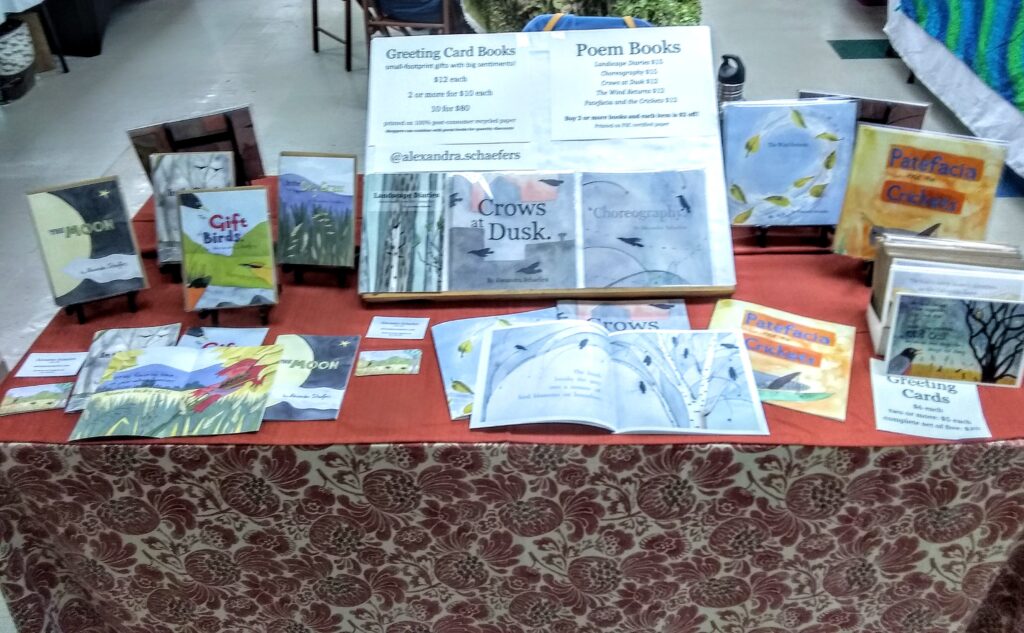 I got some beach time in as well as a hike after the shows were over. It was a great weekend.
Since I've been back I've started work on some final draft pages for my next book, it's slow going right now but I'm really excited about it!