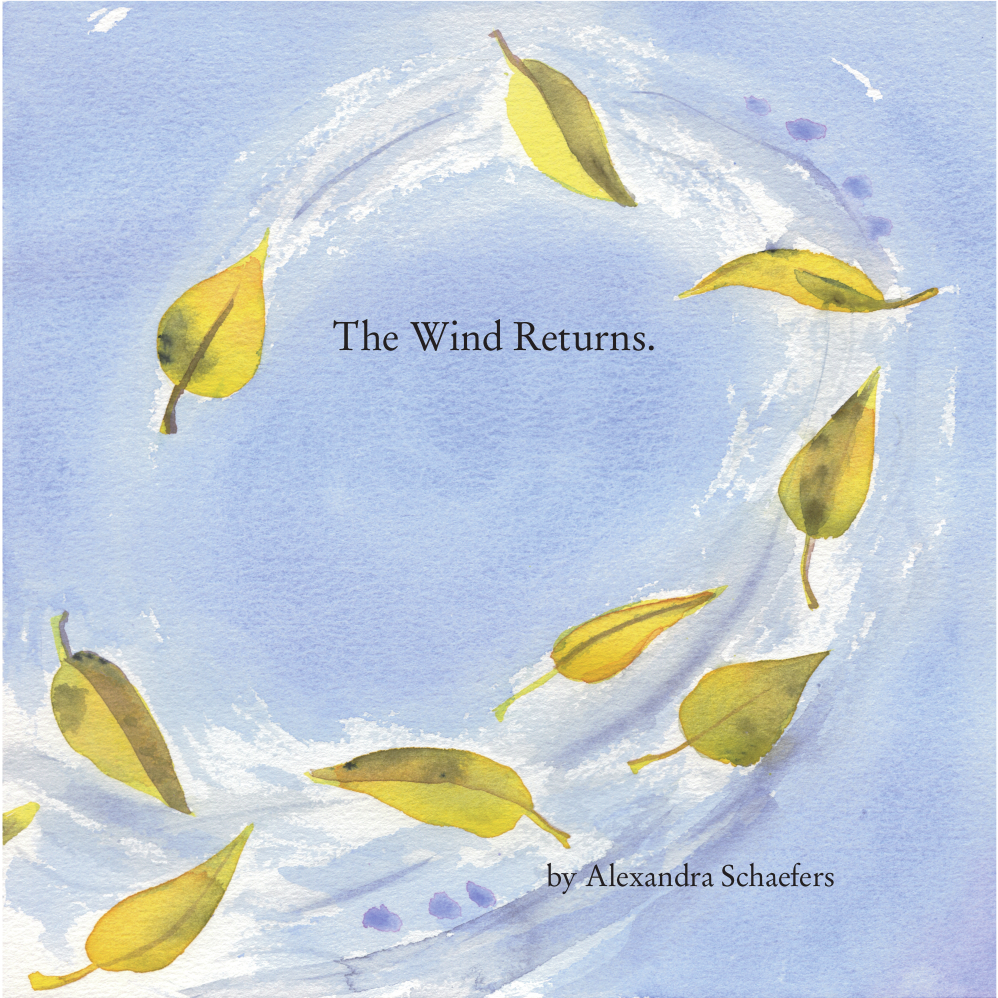 I remade a couple of my books from 2013, The Wind Returns with Autumn. and Patefacia and the Crickets. I didn't have good photo editing skills back then so the books always printed dark. Also I made a new cover for The Wind Returns. and shortened the title. The old cover was smaller than the print size and I never really like how that turns out. The new cover does not exactly flow with the illustrations but I still like it better.
I was tempted to redo the whole thing since I've gained a lot of skills since 2013 but I want to move forward with my new book. Maybe in the future I will get to that. The poem is one of my favorites and one of my more relatable ones so I think it deserves the attention. It's always challenging as an artist to know when promoting old work detracts from what you are doing now and when it adds to your history and depth.
Both books are in my shop on the front page!