I'll be reading at Wildish Botanicals Saturdays in June from 2-5pm by donation. They are at 3327 SE Hawthorne and have an amazing selection of bulk herbs and locally made herbal remedies. They also have Eva's Herbucha on tap! Hope you can join us!
I use tarot to help people find their place. I practice in the modern tradition of using tarot for insights and empowerment rather than a fortune telling device.
It can be challenging in the age of science to find ways to engage our mystical and spiritual side that fit with our worldview but it is important to do so. It is human nature to create spiritual practices that comfort us in uncertainty and help us cultivate wisdom and bring ourselves fully into life. We cannot work with logic alone. Because the cards represent universal aspects of the human experience they help us confirm insights trying to emerge in our consciousness or to see an old situation with a new perspective that allows us to imagine more useful responses.
Please feel free to call, email or text if you would like to arrange a private reading in the Portland area or via video chat. Private readings are currently offered on a sliding fee scale of $15-$40. alexandra.schaefers@gmail.com or (503) 208-6147.
Sample reading: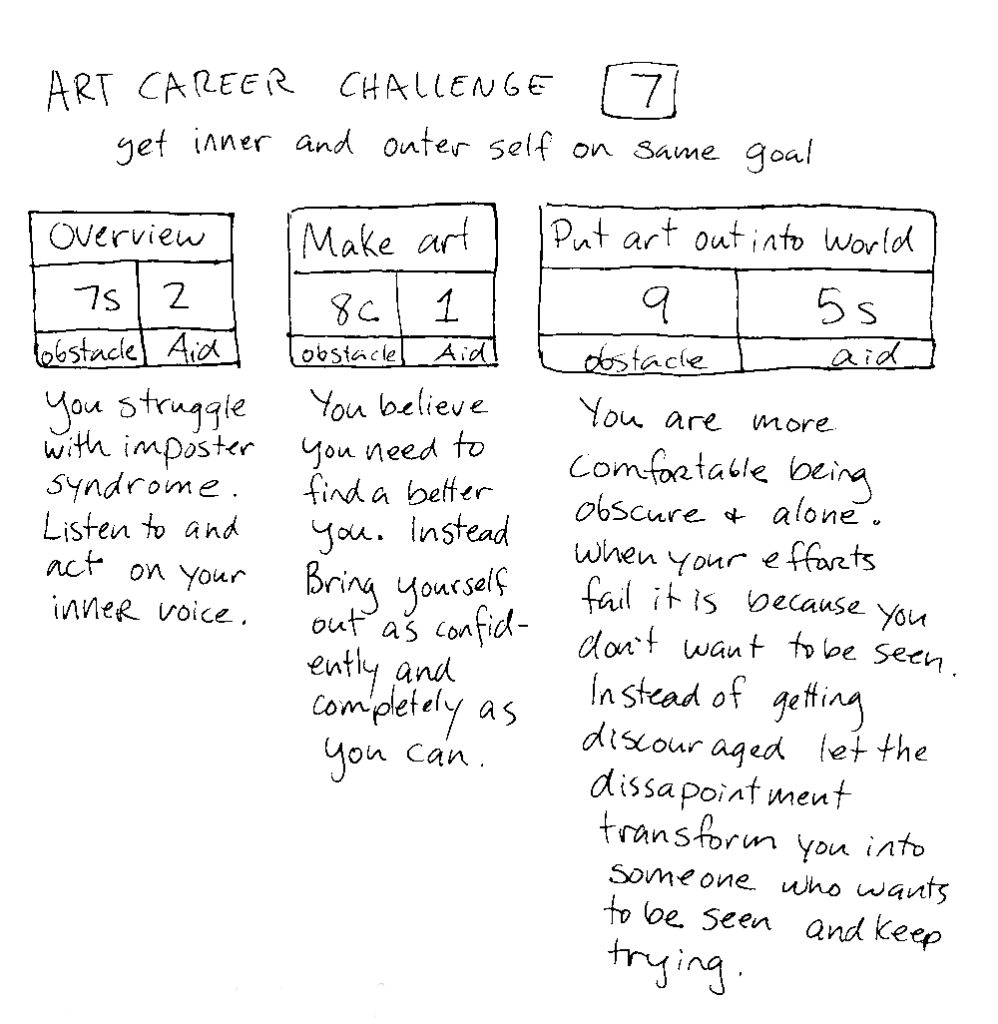 Below are my current favorite resources for healing work:
Health Journey's affirmations tracks
Brene Brown's TED talks on shame resilience and vulnerability.