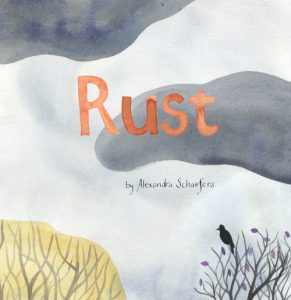 ***Newsletter!
Featured Books:
click each book to learn more or click here to browse all books.
About
Alexandra Schaefers is a Pacific Northwest poet who makes illustrated books and to celebrate the beauty of nature. She hopes her books help people remember that we are part of nature too.
You can find Alexandra's books online at MagCloud and at in-person events. Click here to sign up for her postcard newsletter.
Alexandra has shown work at Corvallis' The Art Center, Elizabeth Jones Art Center in Portland, has taught at Sitka Center for Art and Ecology and was a vendor at Portland Saturday Market in 2022.
Thanks for you interest!
All content copyright Alexandra Schaefers 2023 unless otherwise attributed.